Interlocking today is a key essential to spiffing up your map and adding finishing touches so that when you post your pictures, you won't be embarrassed but laughing in spite of all the other forge noobs that don't use this key technique.
Since most items are immovable and cannot be moved,
1.- Place the object you want to interlock.
Picture: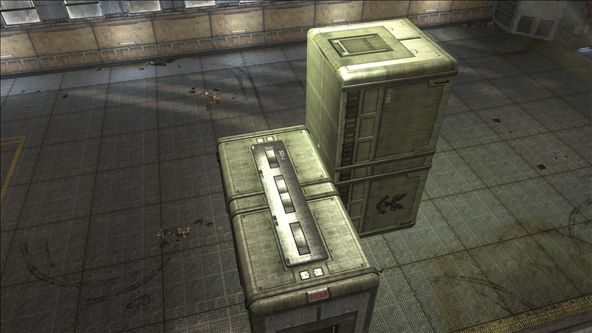 2.- Set it on Respawn time 60-180 with No as a start.
3.- Restart the round.
Picture: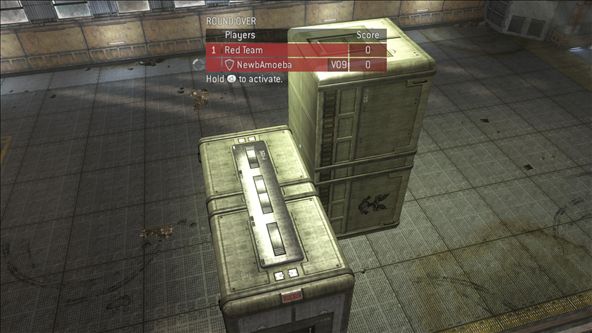 4. Then, quickly move the object you wish to interlock where you want it to be interlocked with the other object. (You have as much time as you put.
5. Drop the object and wait till the time is over for it to respawn. If it didnt take as long, click X on the object of the same type (which is respawning) and set run time minimum to max.
Picture:
Message me if you're stuck, I'll see if I can help!