Floating bases? How do you do that?! Read on for an essential tool in today's competitive forging market.
For Movable Items:
Method:
Place (an) item(s) approximately the height needed and place a teleporter node above that.
Picture:
Then put the items you want to float above the teleporter. If you don't put the teleporter, the (supposed to be floating) item will fall. Then put a weapon holder or another teleporter on top in order for it not to fall off.
Picture:
For Immovable Items:
Method 1:
1. Place items about the height you want your item to float.
Picture:
2. Place your item on top. Wait for the item to stabilize then delete the lower, unneeded items.
Picture: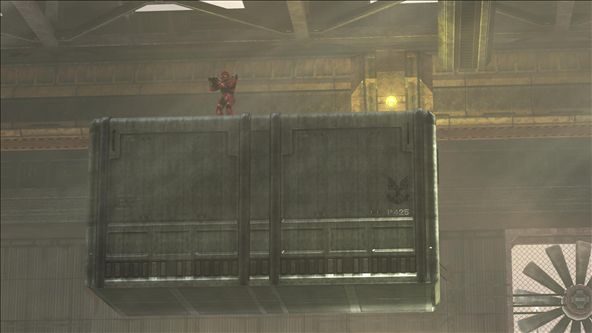 Method 2:
Place the items the height you want it to float, save the game, then end it.
Happy Forging!