Welcome to immovable objects. Not all objects are immovable in forge, and almost all objects in scenery on non dlc maps are movable. How do you make make them immovable? Super simple.
Method #1 (easy)
1. If you place a weapon holder on top, it will be immovable from all sides.
Picture: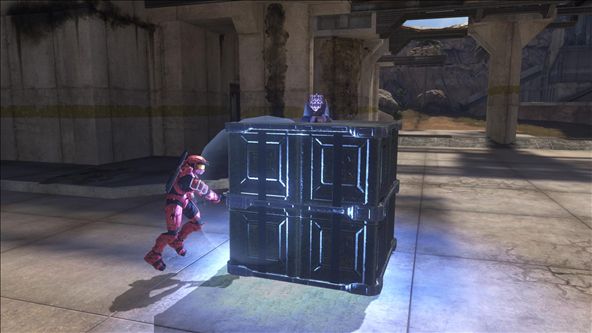 Method #2 (more difficult but more rewarding)
1. All teleporters are immovable, so you can use them to make ordinary objects immovable as well.
Just set a receiver or sender/two way node on top of a crate to make it immovable on all sides.
Picture: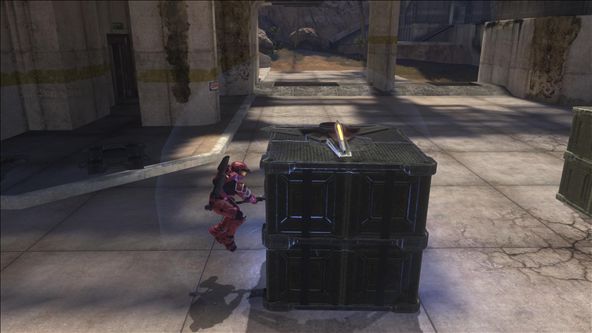 2. Now here's where it gets a bit tricky but more rewarding. You can actually make objects immovable on certain sides by placing the receiver node on the side you want immovable opposite ways.
Picture:
But you can hit it from other sides to make it move...
That concludes the guide to immovable objects. Happy forging!
Please leave questions or comments on this thread.